SUBSIDIARIES
Shipa
Shipa is a digital logistics platform that helps businesses, entrepreneurs, and consumers to tap into the global economy.
Shipa offers hassle-free online logistics to businesses and individuals alike. Our research reveals that 78% of small businesses want to see their business move online. Shipa supports them in making that move with its ecommerce logistics, last-mile delivery, and online freight offerings around the world. Shipa also offers consumers in the Middle East easy-to-use courier services via a mobile app and an international mailbox for their online shopping.
Reach customers quicker and track your shipments every step of the way with flexible Shipa Ecommerce solutions. We help you integrate with partners across the supply chain so you can serve customers better by moving goods faster, cheaper and more accurately.
On-demand, same-day, next-day, and cross-border deliveries to your customers in the GCC, supported by real-time data at your fingertips. Manage and track your delivery orders using our intuitive customer dashboard or integrate directly with our digital solution via API.
Shipa Freight is an online logistics platform optimized to help your business access the global trade environment with ease. We digitalize international freight forwarding services with the goal to simplify worldwide logistics and facilitate trade.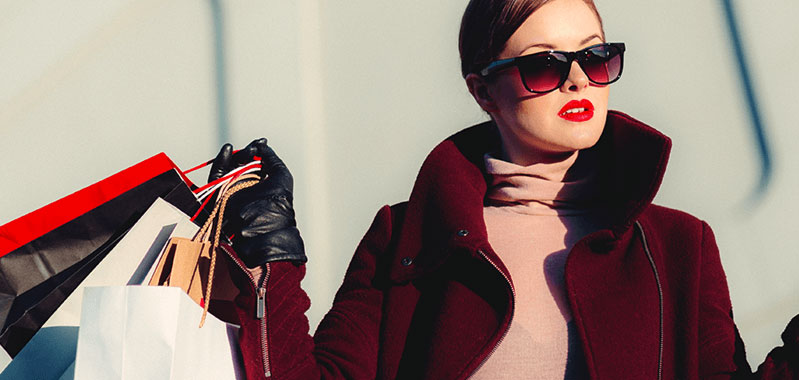 Save on shipping costs when you shop online, with a ship-to address in each of your favorite shopping countries. Make your purchases, relax, and we'll send your items to your home at low, pay-per 100 gram international shipping rates.